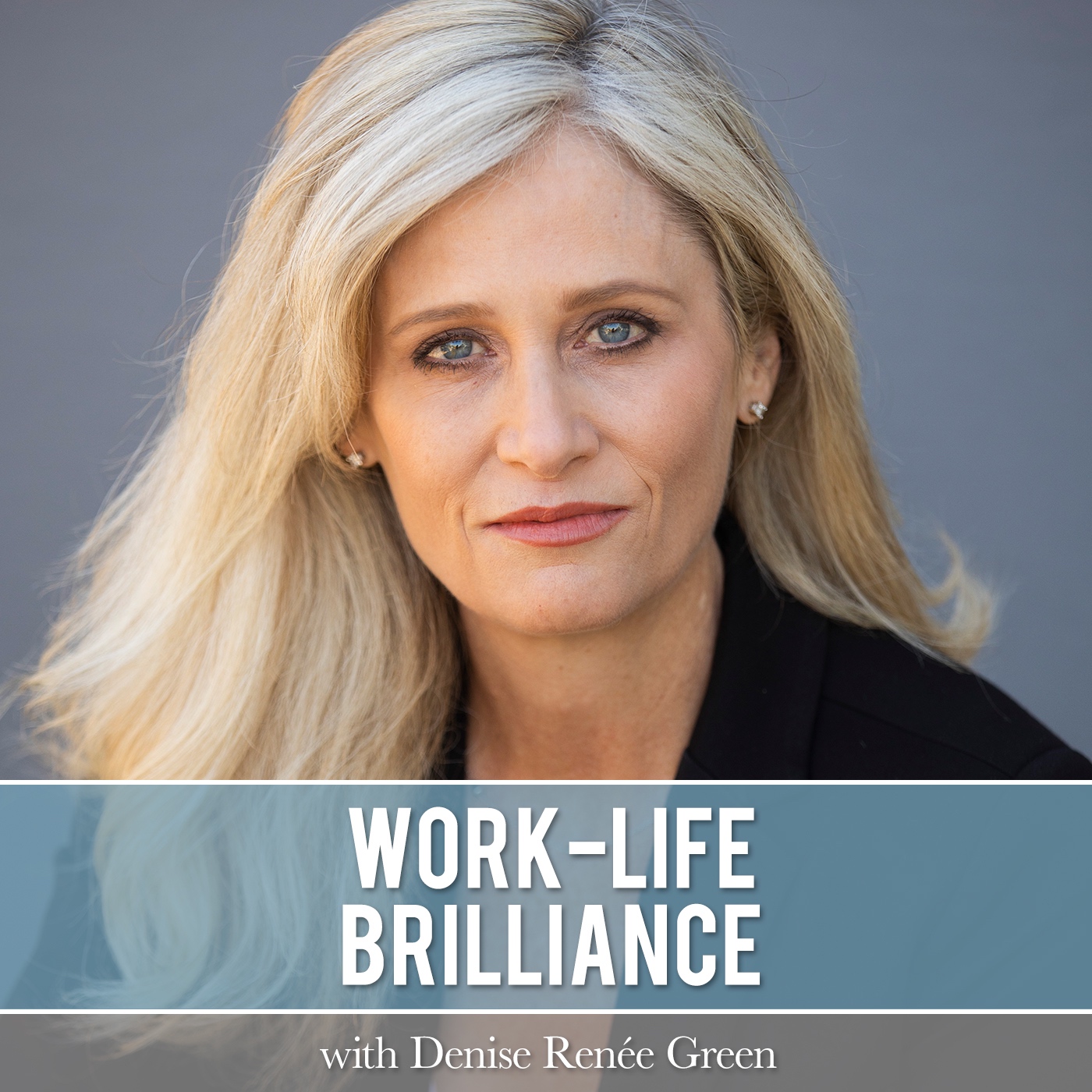 We hear a lot about empathy in the workplace.
Empathy is great...but Love is the real missing ingredient. 
And it's needed more than ever in this world filled with fear, anger, and hate. 
Listen to this episode to learn how to be a force of love so you create great health for yourself, as well as your teams, families, company culture, and communities.
Plus, you can't feel joy and peace without love...and who doesn't want more of that?
If you're a talented female professional who is great at what you do, but stuck in confusion, self-doubt, and sabotaging your success, joy, and health, you're eligible to book a free 1-hour Breakthrough Call with me. Just pick a time, fill out a short questionnaire--so we can make the most of our time--and get ready to have a fun, clarifying conversation that puts you on a path to freedom and joy.
You can book here: https://go.oncehub.com/PowerYourSuccess 
MUCH LOVE, 
Denise