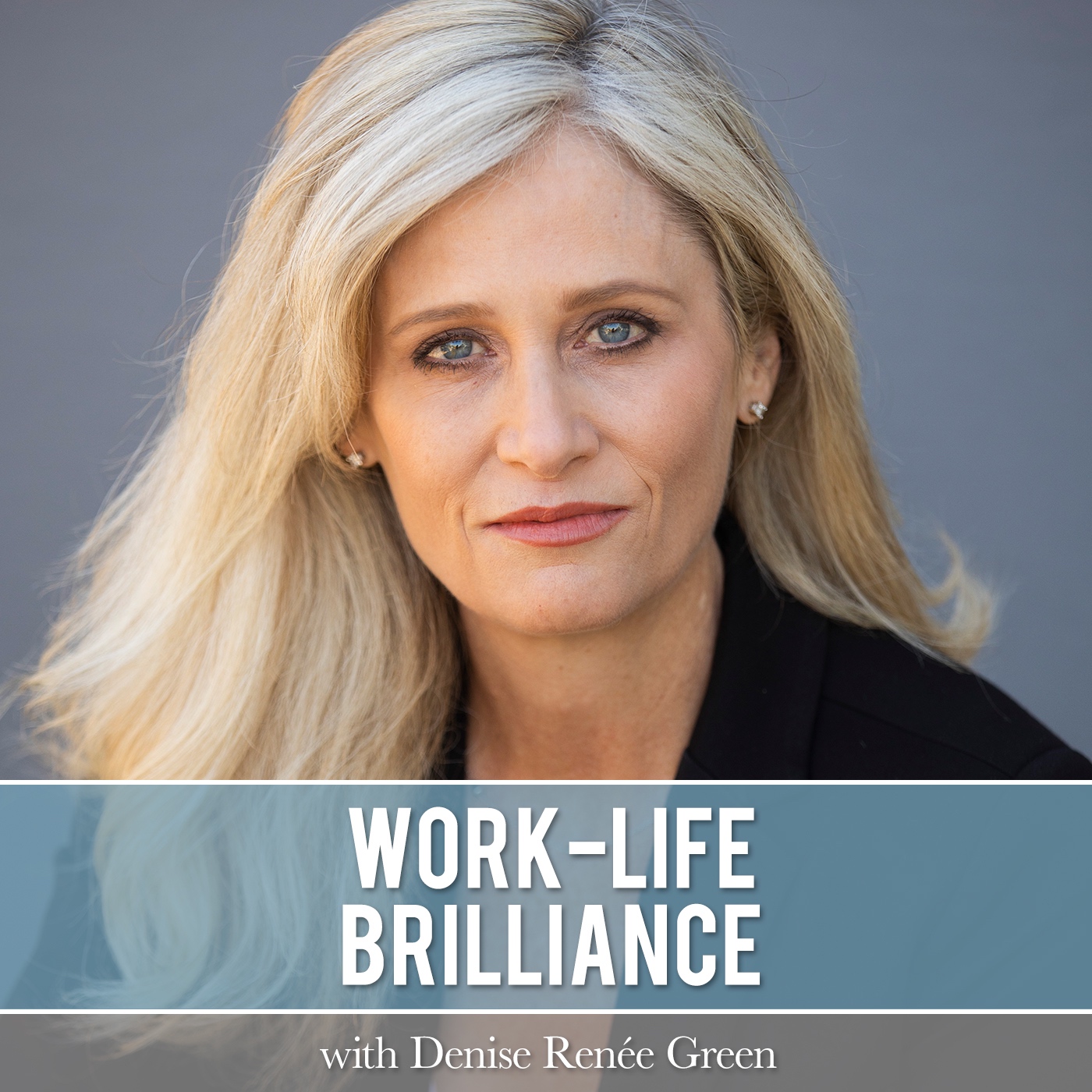 The prevailing mood in our workplaces is a mix of fear and suffering. Unfortunately, it's contagious. It not only leads to poor business results, it kills our souls. 
Today Denise shares the antidote to fear and gives you practical steps to shifting from fear, so you can become a positive contagion. 
If you're a successful female professional who is great at what you do, but stuck in confusion, self-doubt, and sabotaging your success, joy, and health, you're eligible to book a free 1-hour Breakthrough Call with me. Just pick a time, fill out a short questionnaire--so we can make the most of our time--and get ready to have a fun, clarifying conversation that puts you on a path to freedom and joy.
You can book here: https://go.oncehub.com/PowerYourSuccess