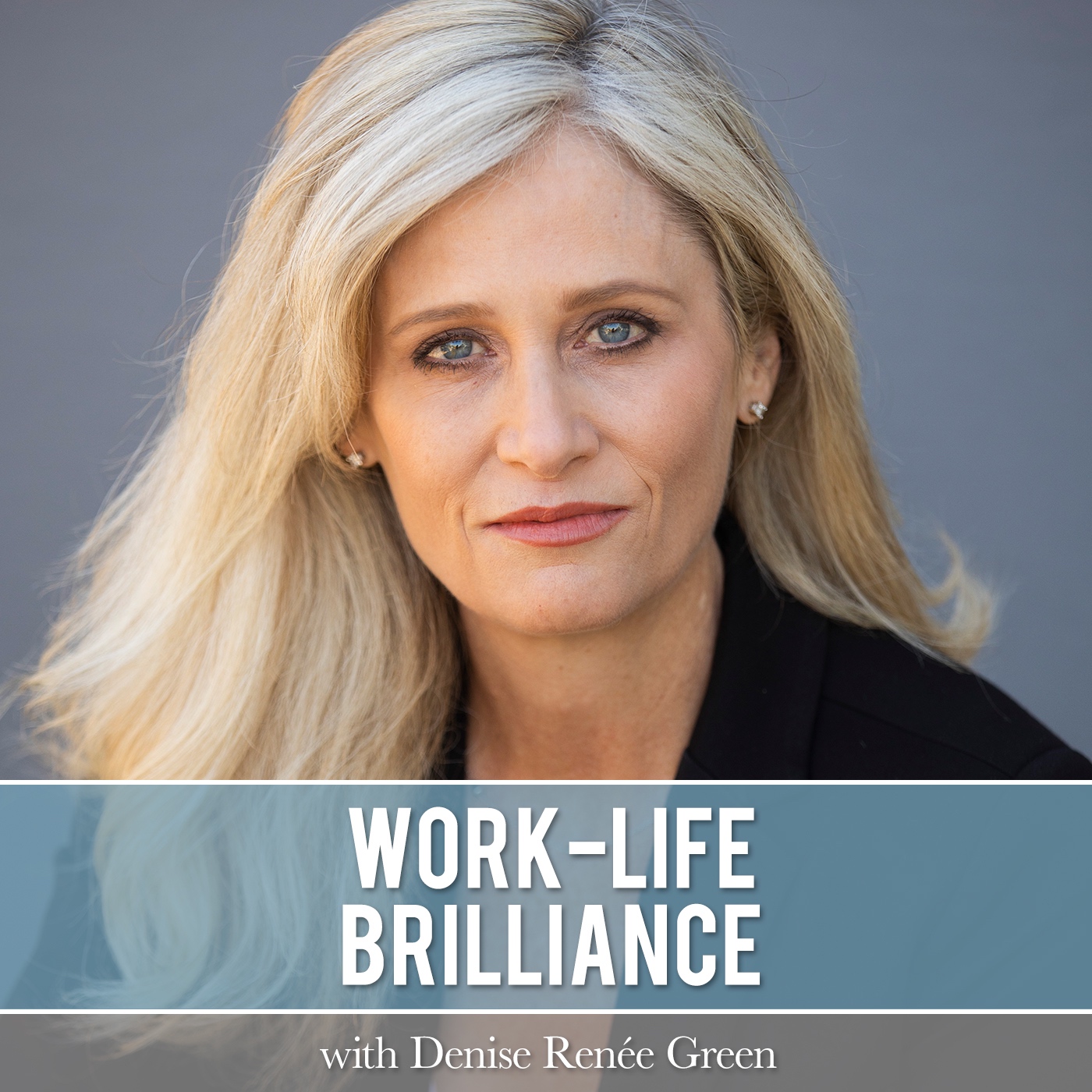 Got self-doubt?
Worry you might make a mistake, sound stupid, or piss of the wrong person?
Thinking about switching jobs and starting fresh?
If you answered 'yes' to any of those you'll want to listen in on this chat.
Denise and Ebony Beckwith, Salesforce Chief Business Officer & Chief of Staff to Marc Benioff, discuss real-world strategies for curing acute self-doubt and imposter syndrome, so you can breathe easily while you get the career, personal life, peace, and health you crave. 
Related Links: 
Connect With Denise: Apply for one of Denise's Free personalized strategy calls so, you can feel peaceful, courageous, and proud while you fast-track your career quickly. https://go.oncehub.com/PowerYourSuccess
BossTalks on Salesforce: https://www.salesforce.com/plus/series/Boss_Talks
BossNotes Posts: https://www.bossnotes.com/
Centerpoint Sleep Suite: https://www.centerpointe.com/products/sleep-suite-mp3/ (Denise is a happy customer and is not affiliated with Centerpoint)