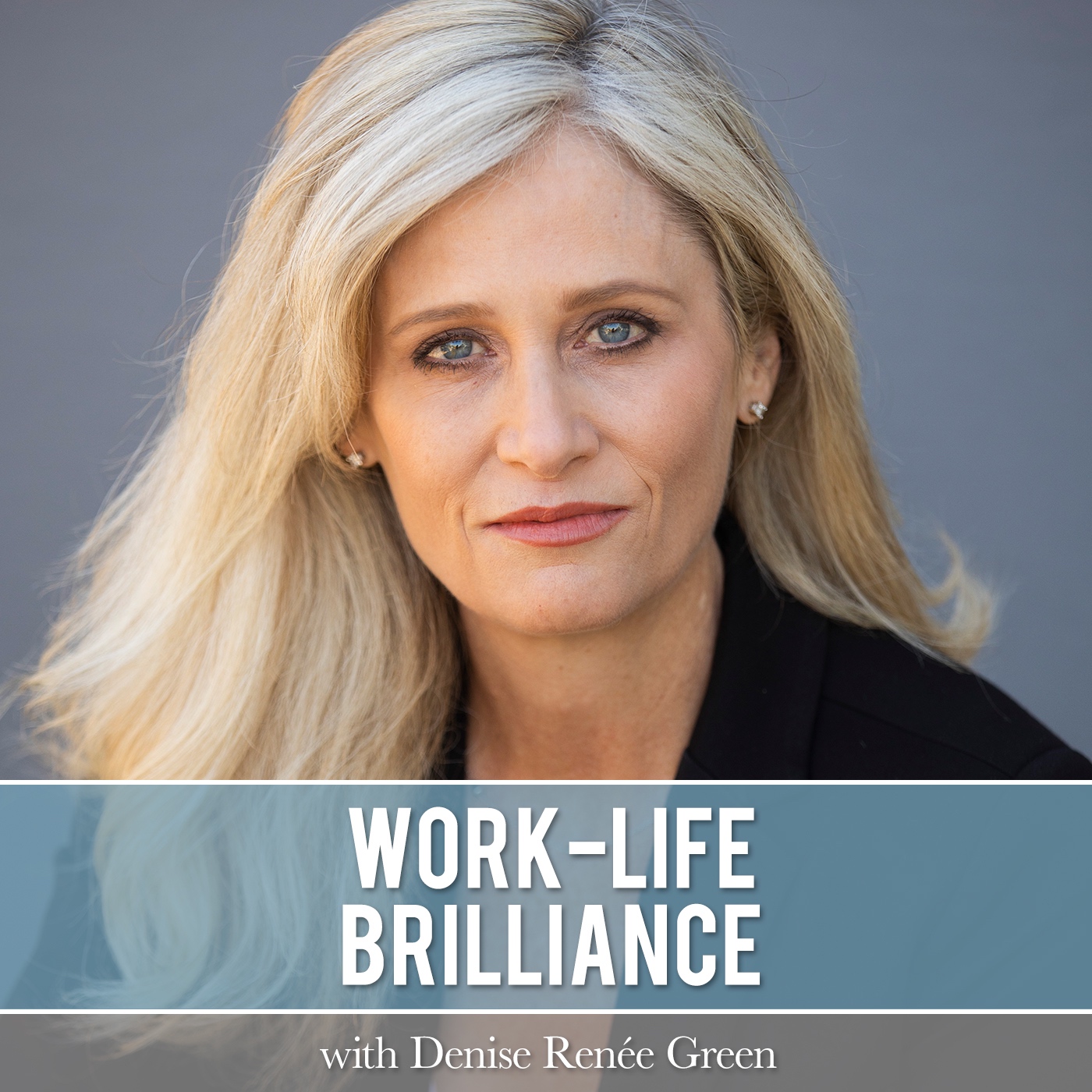 #070: Clients constantly tell me: "I wish someone had taught me that years ago."
Every day, well-intentioned professionals who want to get ahead in their careers (while still having time to enjoy life...and sleep) make five common, SOUL-SUCKING, CAREER BREAKING mistakes. 
They do it unknowingly because they weren't taught how to manage their fear-based, people-pleasing brains.
The only thing keeping you from living your best life, getting the promotions and pay raises they want; feeling truly confident; waking up excited about the day; feeling like you're enjoying life, and feeling like you're living up to your potential, are these five counterintuitive behavior shifts. 
You can't be truly successful & fulfilled without making them. 
Free Training: If, after learning the shifts, you think you need help to implement them and become your most confident, calm, capable self, you have two options: Watch this 45-minute masterclass where I go into more detail https://joinnow.live/s/iVEjhF
or
Free Live Consultation with Denise:  If you're a female professional who realizes that your self-sabotage is keeping you stuck and you want my help getting out and soaring, apply for one of the few slots I keep open for amazing women who aren't (yet) living up to their potential. https://go.oncehub.com/PowerYourSuccess