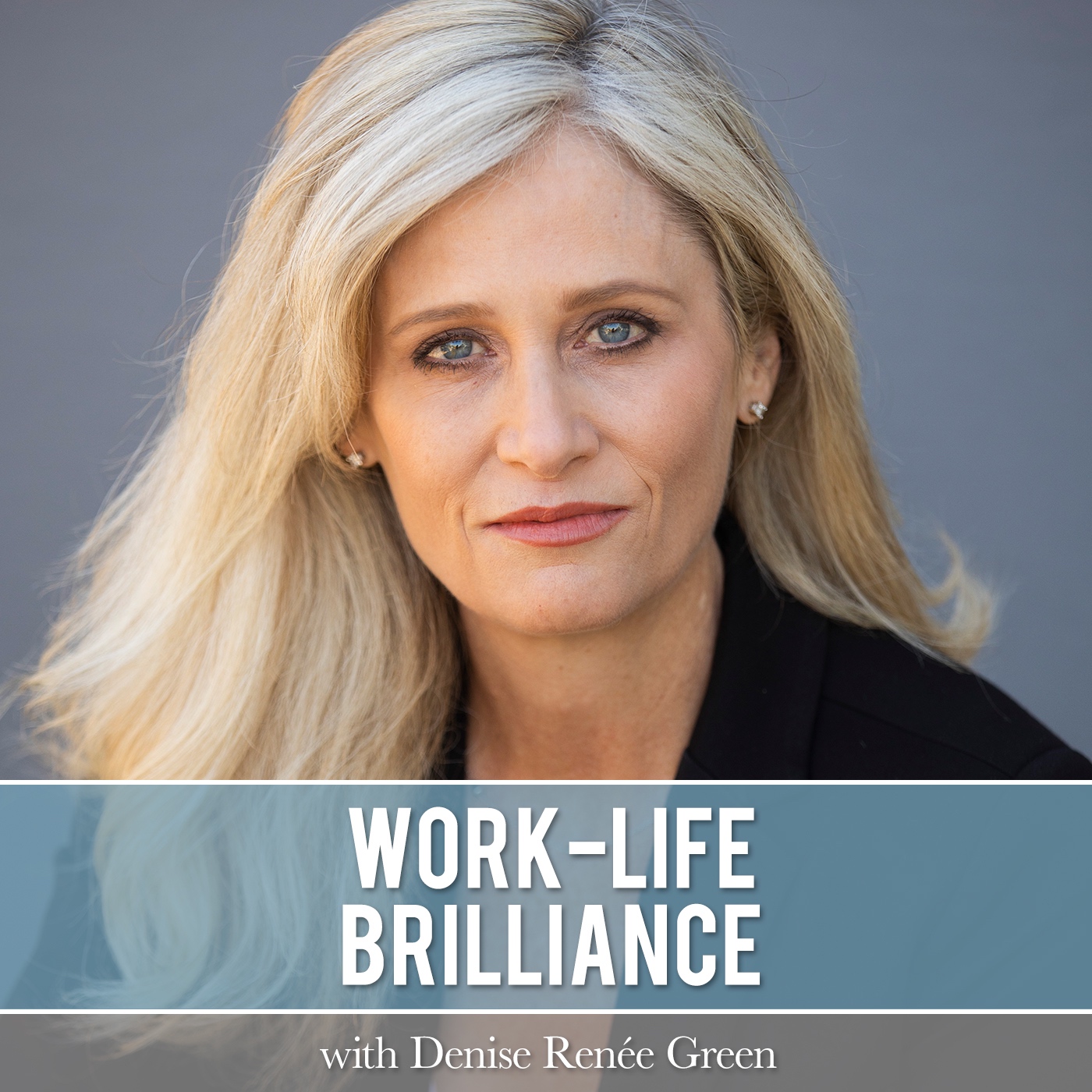 Regret is perhaps the worst form of self-torture. It's filled with shame and guilt, and the source of the regret--that decision made in the past-- is impossible to change (unless you have a time machine). 
Anticipation of regret keeps us from taking risks and leads to a life that we END UP REGRETTING. 
Have a listen and learn how you can make great decisions, avoid regret in the future (no matter what you decide) and drop regret from the past so you can soar and live a life you're proud of. 
And if you're a female professional who is good at what you do, and tired of feeling stressed and playing small, you can apply for a free Breakthrough Call with Denise. Click the link to apply: https://go.oncehub.com/PowerYourSuccess
Here's to a brilliant life. 
We love your reviews and comments. Tell us what regret you're giving up!