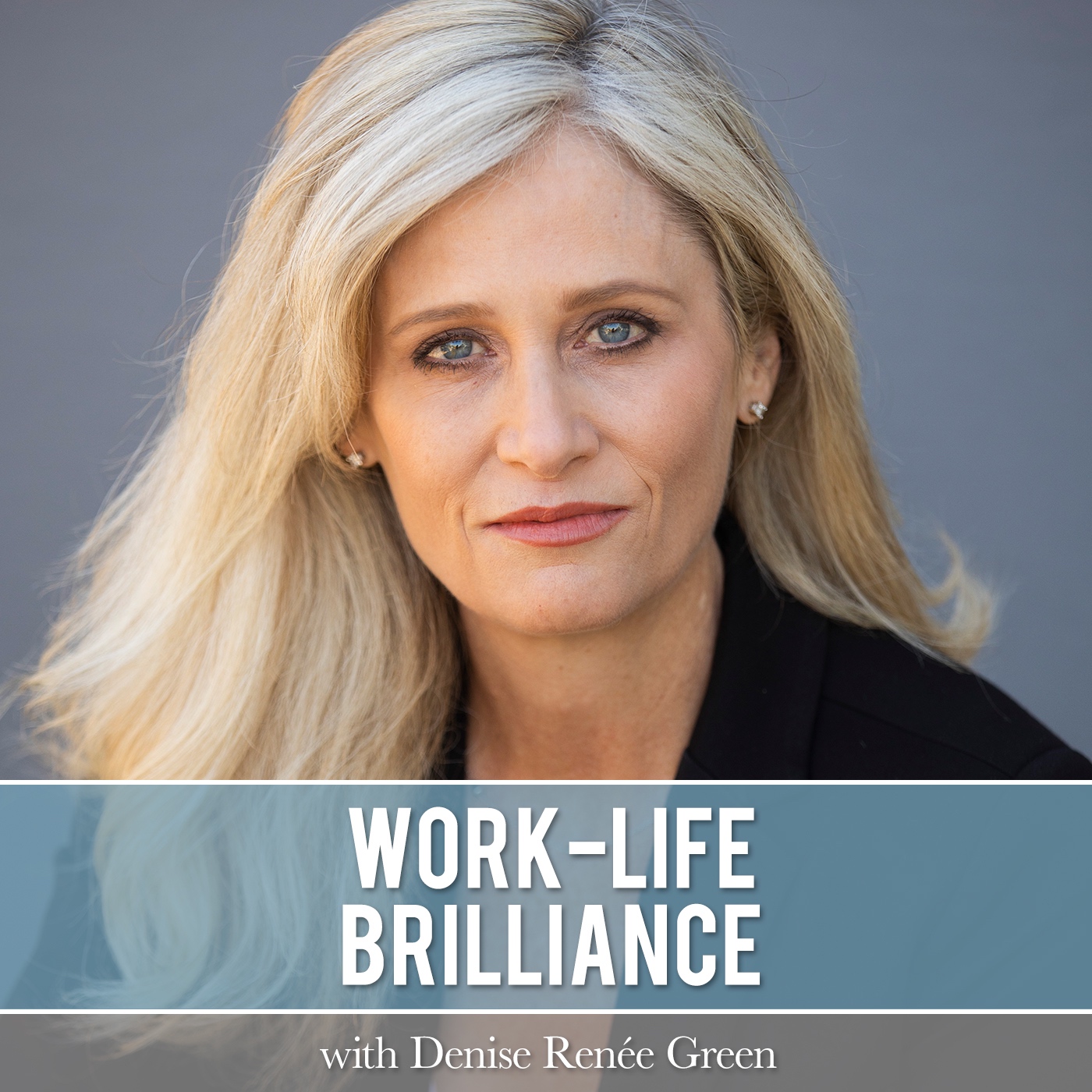 So many women are wasting time and energy because of worry and fear. Even worse: they're wasting their potential, surviving instead of thriving.
Denise interviews a Senior Executive who describes how she ended decades of self-sabotage, over-work, and waking up with dread.
Just weeks after learning the 5-step recipe, she's no longer working 7-days a week, trying to make things perfect. Instead, she confidently works 9-5, Monday-Friday, and is making a bigger impact than she ever has, while spending precious quality time with her family.
Most exciting to her is: She wakes up every day HAPPY. It's not magic. She just followed a proven step-by-step process. Listen to learn how she did it.
To book a private call to learn if you're a good candidate for Denise's process, use this link: https://go.oncehub.com/PowerYourSuccess