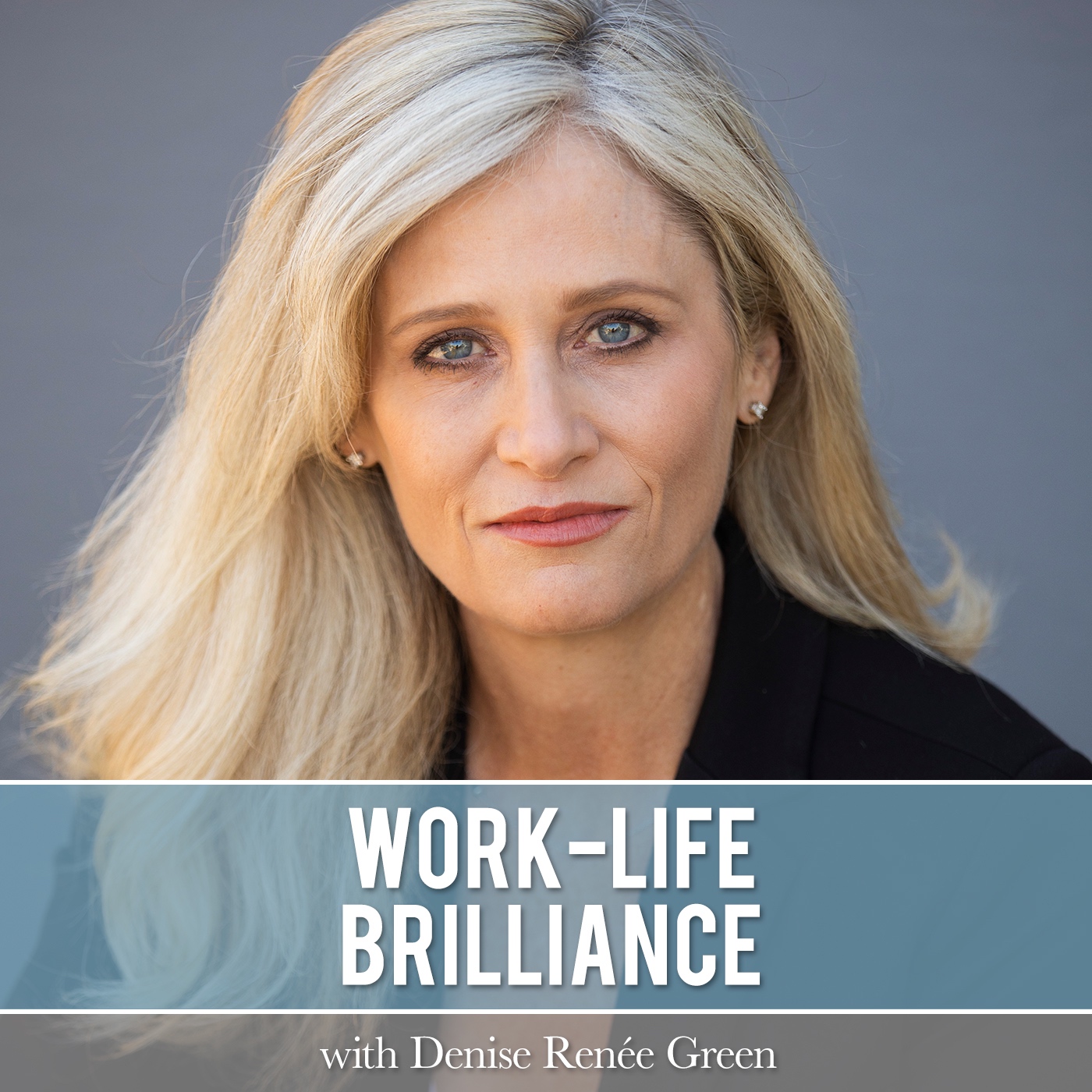 A new job gives you an opportunity to start fresh, and teach people who you truly are, so you have strong boundaries and can be productive, creative, and inspirational. 
But if you bring your self-doubt with you to the job, you'll ruin that opportunity. What you'll get instead is stress, fear, and self-sabotaging behaviors that prevent you from being the leader you want to be and need to be. 
Listen in to learn how to change self-doubt into true confidence (whether you're changing jobs or not) so you can be the best version of yourself, and spread peace and productivity instead of 'busy-ness', anxiety, overwhelm.
For more resources, check out www.work-lifebrilliance.com
And if you're a female professional who is tired of not living up to your potential, and you want my help getting clear, so you finally get the confidence, peace, and career success you want, you can apply for one of my Free Breakthrough calls. I save a few spots each week to help people get a clear plan to free themselves from shame, fear, frustration, and career stagnation. Click this link to book a call. https://go.oncehub.com/PowerYourSuccess