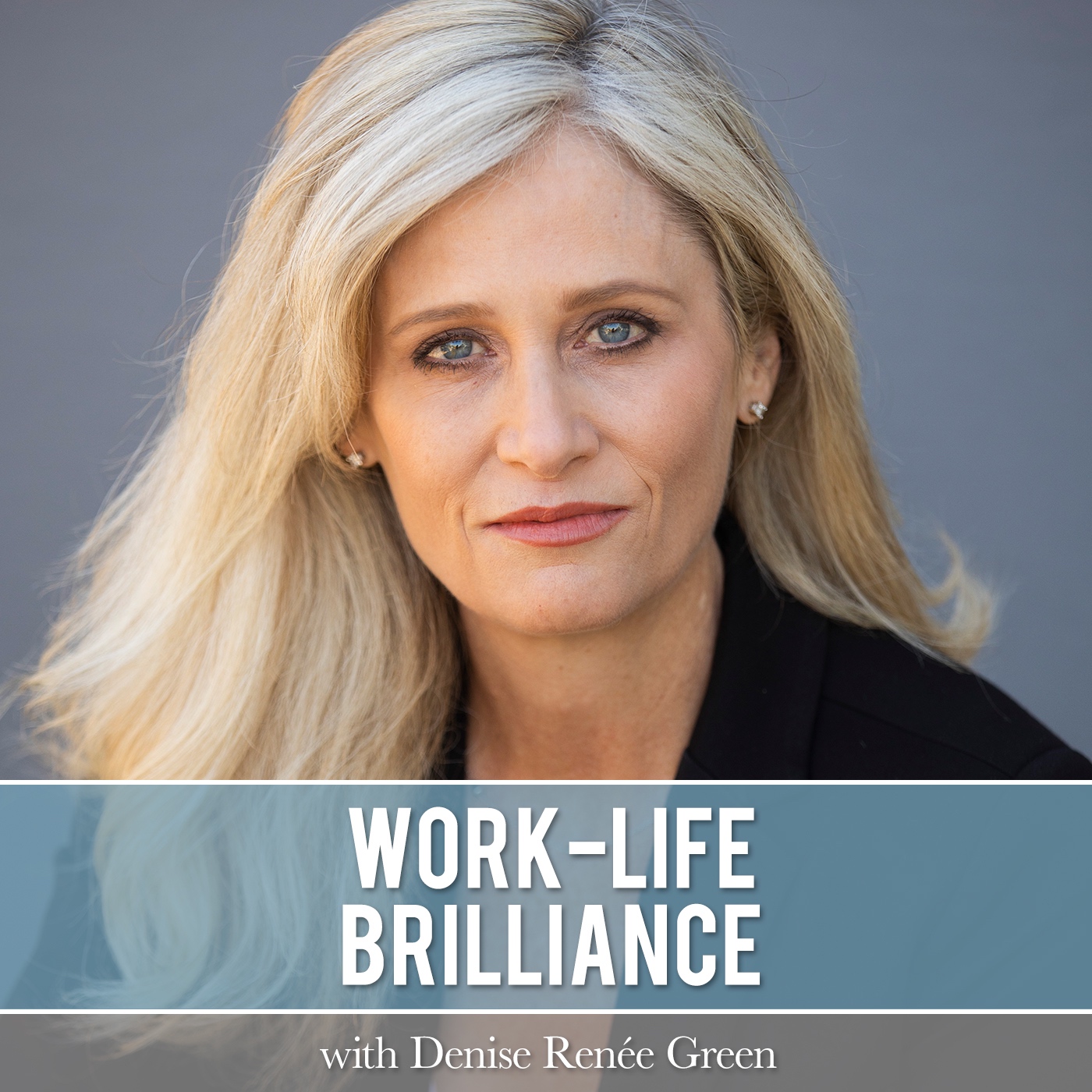 Most of us define success in ways that actually make us less successful in every possible way. In this episode, Denise helps you make a shift that puts you in control of your success and makes success much more easy and likely to happen. If suffering was the way to get there, we'd all be there by now. Stop suffering and start propelling your success. 
And if you're a female professional who is good at what you do, and tired of feeling stressed and playing small, you can apply for a free Breakthrough Call with Denise.
Click the link to apply: https://go.oncehub.com/PowerYourSuccess
Here's to your brilliant life! 
We love your reviews and comments and appreciate great reviews. Tell us how you're redefining success!